2023-08-27
Notification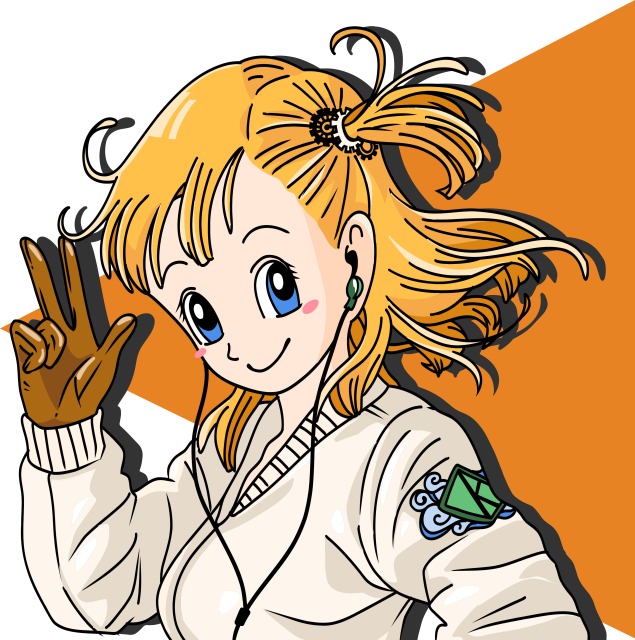 Kuukan Co., Ltd.: Hokkaido's New Face, Guiding Vacation Rentals with Digital-Savvy Experts

A digital-savvy girl with a passion for research and development nurtured by the vast lands and beautiful seas of Hokkaido. She has become the new face of Kuukan Co., Ltd., symbolizing a novel service approach that connects people.

From People to People: Airbnb's New Service Approach
Unlike the company-to-person model in Airbnb's service, we are dedicated to the person-to-person service approach. In line with this, Kuukan Corporation aims to foster new connections with people.
Digital Girl Born in Hokkaido
A girl who grew up in the vast nature of Hokkaido and is passionate about digital research and development. She is energetic, reliable, and offers travelers new experiences.
Recommended vacation rental accommodations in the Niseko and Furano areas.
Ezo Fujiya Niseko House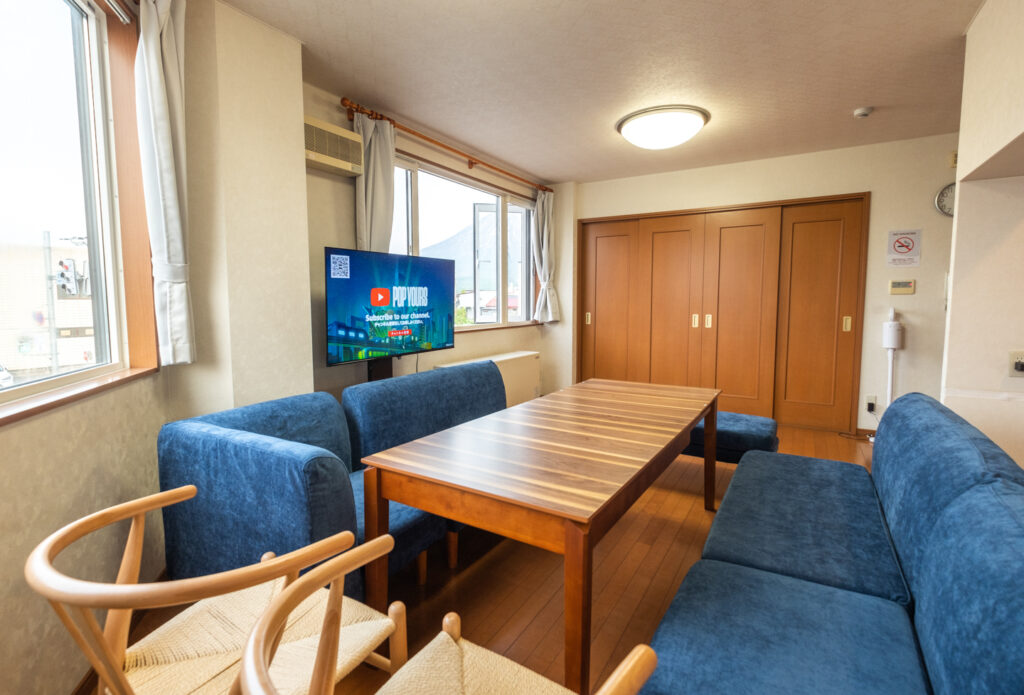 Located in the heart of Kutchan, this fantastic property accommodates up to 17 people. Ezo Fujiya Niseko House is situated in the heart of the Niseko area, offering excellent access to sightseeing and activities. The spacious interior is perfect for families and groups of friends, with modern facilities and comfortable amenities provided. In an area where you can enjoy activities throughout the seasons, you can experience skiing and snowboarding in winter, and hiking, cycling, and onsen hopping in spring, summer, and autumn. Alongside delicious local cuisine, this accommodation provides an authentic Hokkaido experience.
Niseko Hirafu Ski Resort Condo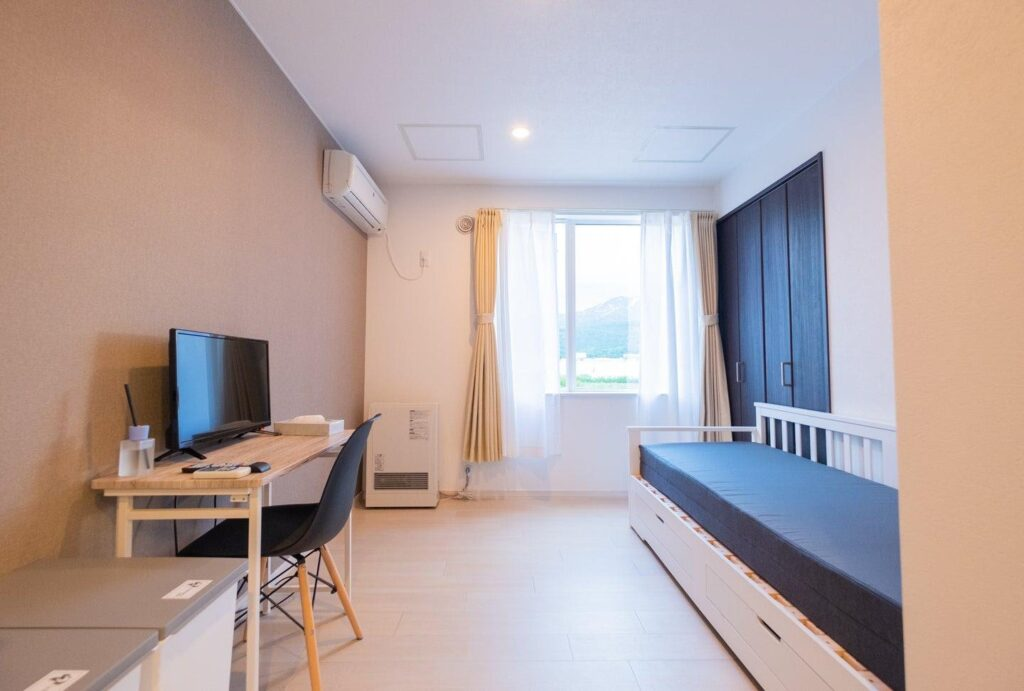 "Niseko Ski Resort Condominium: Experience the Best Skiing. This condominium is situated in the popular Hirafu area of Niseko, offering cutting-edge facilities and comfortable accommodations. Relax in your private space while enjoying the stunning surroundings. With convenient access to the nearest ski lifts, a variety of courses suitable for beginners to advanced skiers are available. Close to local gourmet delights and tourist attractions, it's the perfect location to enjoy activities throughout the seasons."
Furano Log House Farm Resort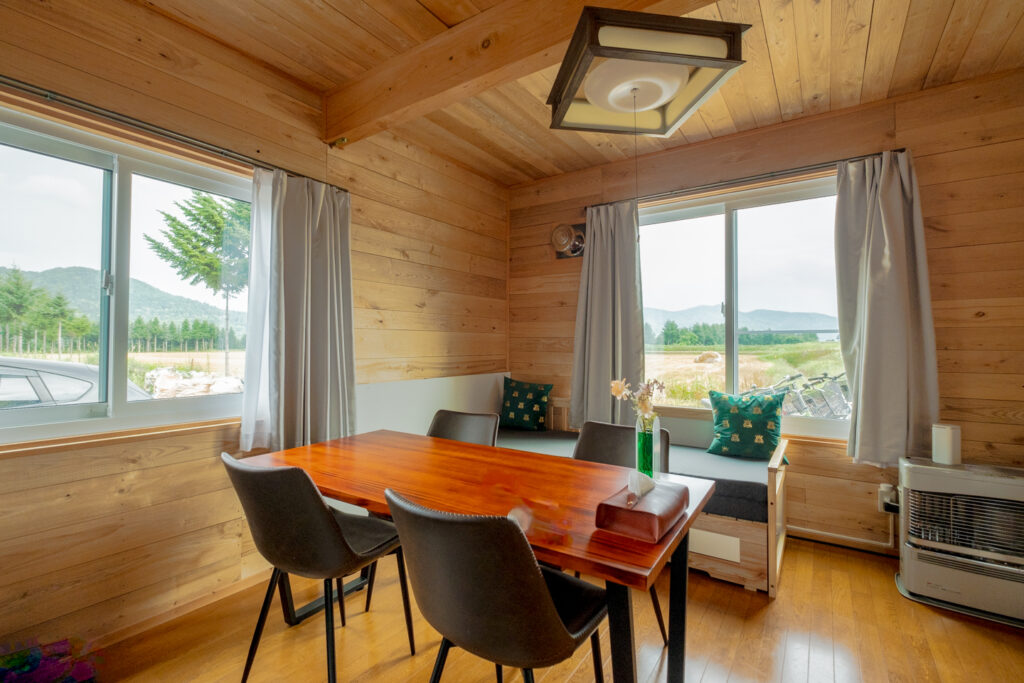 "Furano Log House: Relax Amidst Nature. This log house is surrounded by the beautiful landscapes of Furano, offering a unique charm and warmth. The wooden interior and comfortable amenities create an ideal space to unwind in the midst of nature, away from the hustle and bustle of the city. The surroundings feature stunning flower fields, ski resorts, and hot spring areas, providing opportunities to enjoy seasonal activities and tourist attractions. Indulge in dishes made with locally sourced fresh ingredients, and experience the local Furano vibe in a unique stay."
Summary : A New Face of Hokkaido, Guided by a Digitally Savvy Girl

Kukan Co., Ltd. has chosen a digitally savvy girl, raised amidst the vast nature of Hokkaido, to be the face of their services for travelers staying in vacation rentals. Through her energy and charm, she introduces outstanding facilities in the Niseko and Furano areas. Why not step into the world of Kukan Co., Ltd. and explore the new experiences they offer?
<Housekeeping Staff Wanted>Provide guests with inspiration through smiles and charm, and join us as a special team member.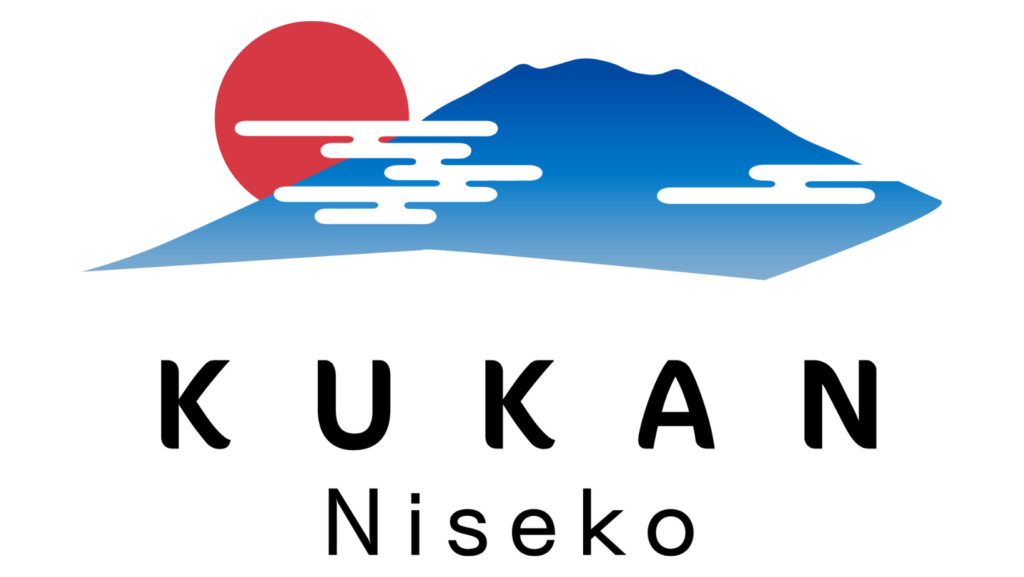 The Niseko and Furano areas are creating new attractions by bringing together local cultural experiences offered by homestays and the dedicated cleaning staff supporting them.
In these homestay facilities across the Niseko and Furano areas, we are currently seeking cleaning staff to ensure the comfort of our tourists. Cleaning plays a crucial role in providing peace of mind and a pleasant atmosphere for our guests. A well-maintained accommodation leaves a positive impression on visitors and enhances the overall appeal of the region. Encouraging guests to want to return and stay again significantly contributes to the growth of the local tourism industry!
Would you like to explore the hidden charms of Hokkaido together and join us in providing delightful experiences for our visitors?